Display Your Property Proudly
With Showcasing Videos That Attract and Inspire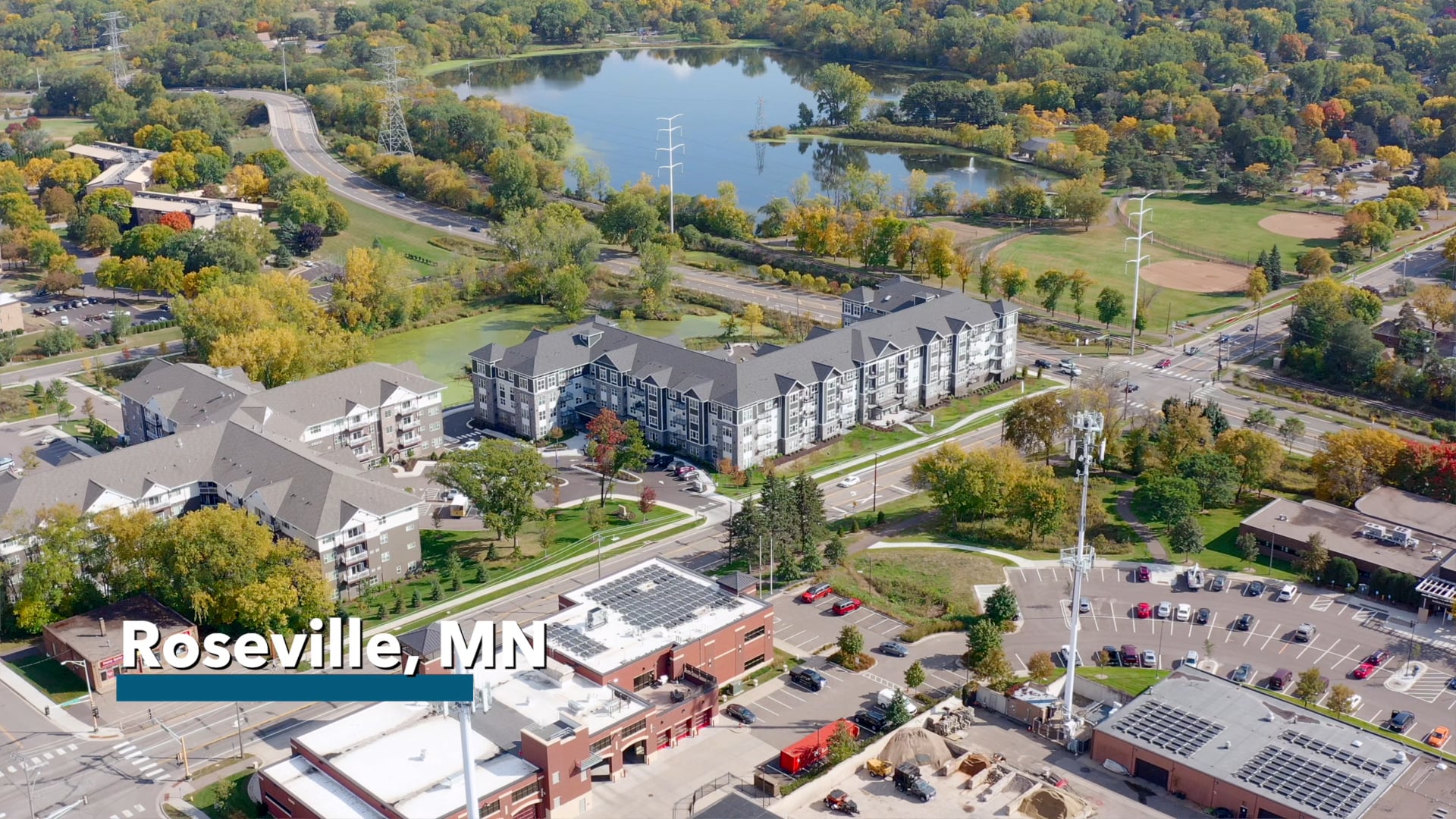 Multifamily Pricing Guide
Property Showcasing Video
90 seconds – showcasing the amenities, 1 unit, and aerial views
Property-Wide Photos
35 images (ground level exteriors, interior amenities, 1 unit)
Exteriors Only
8-10 ground level images
Interior Amenity Photos
15-20 images of amenity spaces
Unit 3D Tour
Matterport 3D Virtual Tour
Lifestyle Video
Footage of residents interacting within amenity spaces
Drone Video
60 sec video + 5 aerial images
Aerial Drone Photography
5 aerial images
Testimonial Video
Interview with resident and footage of them at the property
Multifamily Services
Property Wide Photography
Our trademark photo package tells the whole story of the home, inside and out.
Matterport 3D Virtual Tours
Interior 360˚ images captured in every room to tell the story of the home.
Floor Plans
Floor plans are an optional add-on to Matterport 3D Tours that can be used to accurately represent the layout of your home.