Marketing Yourself and Your Crib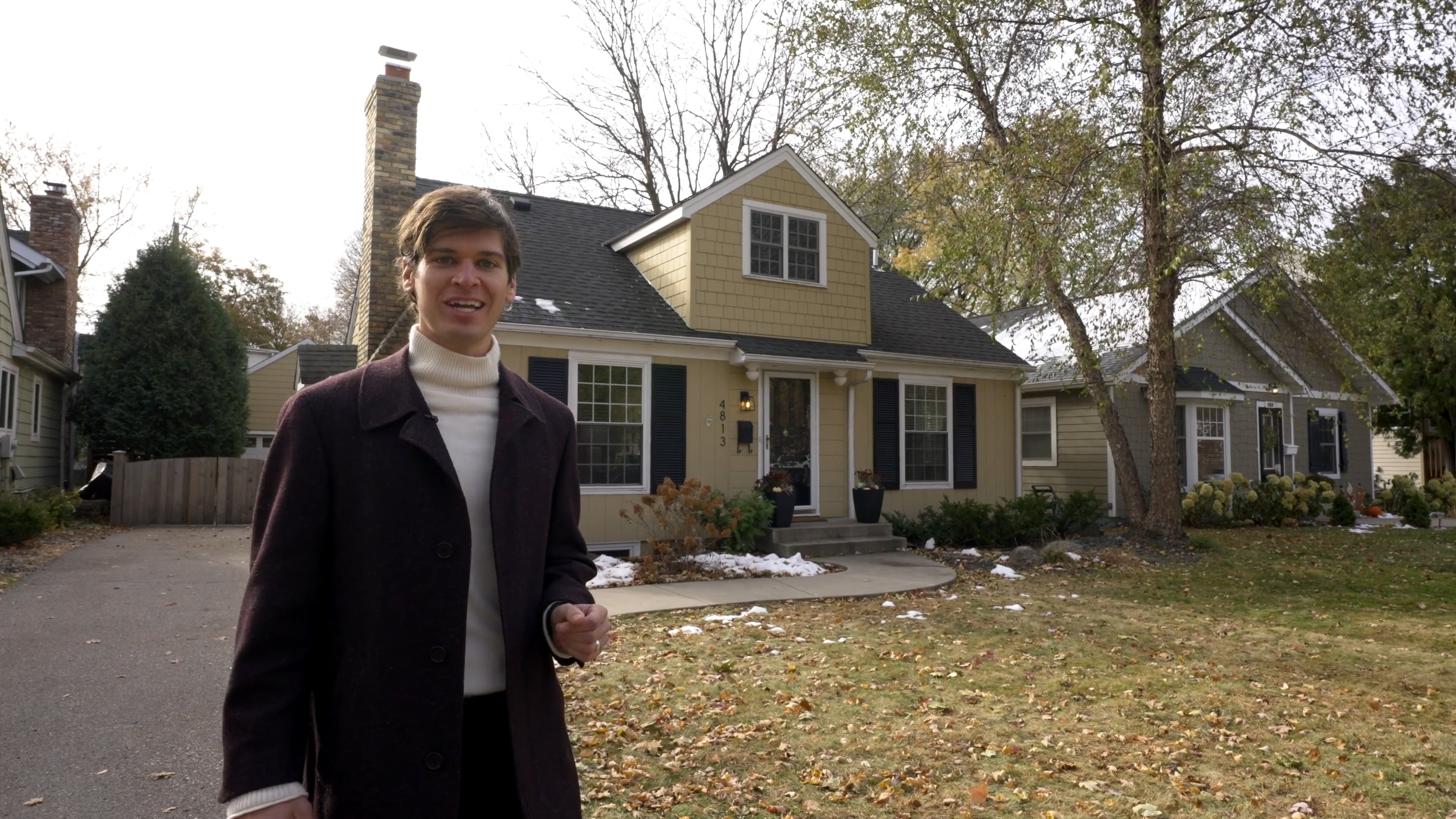 Video Marketing for You and Your Listing
Everyone knows you need to be on camera to grow your business & build your brand.
Oneshot can help showcase you, your brand, AND the "crib" that you're showcasing!
Ever seen MTV's Cribs?
Click the video above to see our rendition, showcasing Eric Eickhof & this beautiful home in Minneapolis; and of course with a side of humor.
Agent showcasing videos start at $695.